Artwork Specifications
Whether you have your own design team to create your artwork, or need a turnkey solution from idea to finished product, Innovative Response is ready to work with you!
We boast a highly talented graphic design team that can help achieve the look you need to insure an exceptional product.
Notice: If your artwork does not comply with these specifications, Innovative Response have the right to charge extra for artwork fees and/or require extra days to process the artworks.
---
Acceptable Art File Formats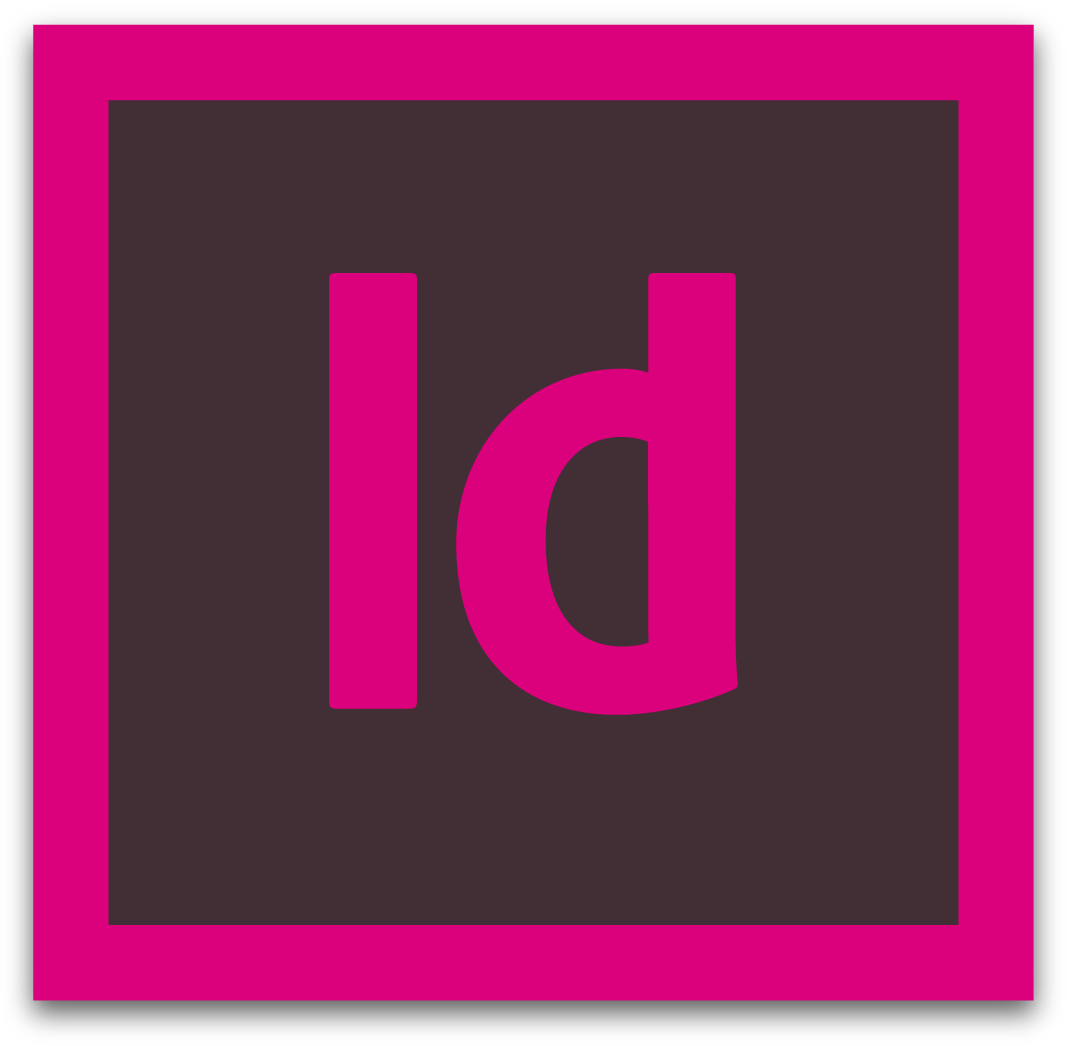 Adobe InDesign CC (preferred)
Packaged artwork files including Fonts, Images and PDF file.


Adobe Illustrator CC (preferred).
All text must be converted to outlines.


Adobe Acrobat PDF or PDF Send your vector art saved as a PDF with full Illustrator editing capabilities.
All text must be converted to outlines.


Adobe Photoshop CS6 or above (PSD or Tiff).
Only for 4-colour process (CMYK) or Grayscale (black & white) images.
All 4-colour process (CMYK) Photoshop files must be 100% of imprint size and 300 dpi minimum.
All Photoshop Grayscale images must be sent at 100% of imprint size and at least 600 dpi.


Corel Draw
All text must be converted to outlines and document exported as an EPS or AI file.
---
COLOUR MODE

✅ The artwork should be saved in CMYK, Innovative Response will not take responsibility for any unexpected results experienced from artwork supplied in non-CMYK colours. Colour shift or errors due to incorrectly supplied files will be reprinted at the client's expense.
⚠️(Do not use RGB or HEX codes.)
---
FILE FORMAT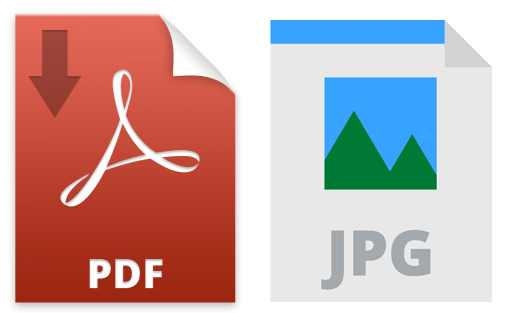 File Format Customers must create artwork using appropriate software such as the Adobe Creative Suite. Customers' artwork must be supplied in the appropriate format: .JPG and .PDF (Please advise if a multi-page PDF has been supplied).
---
ARTWORK PROPORTION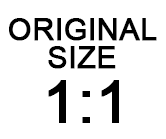 ✅ Artwork Proportion Customers' artwork should be supplied at 1:1 scale if less than 5000mm.
⚠️ Scaled artwork can only be supplied at 10%, 20%, 25% or 50%.
---
TEXT FORMAT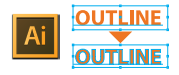 ✅ All fonts used in the artwork must be converted to outlines.
⚠️ Failure to outline fonts may cause type issues that could affect the outcome of your job.
---
FILE SIZE AND SUPPLY METHOD

✅ All artwork is to be 150dpi (Only artworks smaller than A4 can be 300dpi)
✅ EMAIL: Maximum 15MB per email.
✅ WEB: Files larger than 15MB, please try services such as wetransfer.com, Dropbox, Google Drive or One Drive.
---
BLEED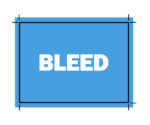 ✅ 3mm bleed all around is required for all artwork files.